Simple ways to shorten your chain necklace
The necklace is jewelry that can be worn around the neck. It is a symbol of wealth.
The size of the chain necklace can be in any size. It may be long or short. The size of the chain can be shortened according to our wish with the help of jewelry making technique. The clasp and jump rings can be changed those can be purchased in craft stores.  
Things necessary:
To shorten a necklace you need:
Ruler scale
Jewelry clasp
8-10mm jump rings
Pliers
Wire clippers

Steps involved in shortening the necklace:
To make a necklace shorter there are some steps to be followed.
Step 1: At first the necklace has to be unclasped. The jump ring present must be opened at their opposite sides. To open the jump ring pliers can be used. Wire clippers can also be used to snip off the clasp. While you're cutting, make sure that you cut only the chain and not the loop.
Step 2: The jump ring along with the clap is removed from the chain now. It can be used for many purposes. Repeat the same on the other side of the chain too. Now pick the chain aside. Remove all the components and leave them separately. In some cases, the necklace will have an extender along with it.
Step 3: To shorten a chain necklace you must be aware of the length of your chain. With the support of a ruler, you can decide how much length you are going to cut. With the help of pliers, the necklace is cut at its cutting portion. Cut the chain by squeezing the handle of pliers.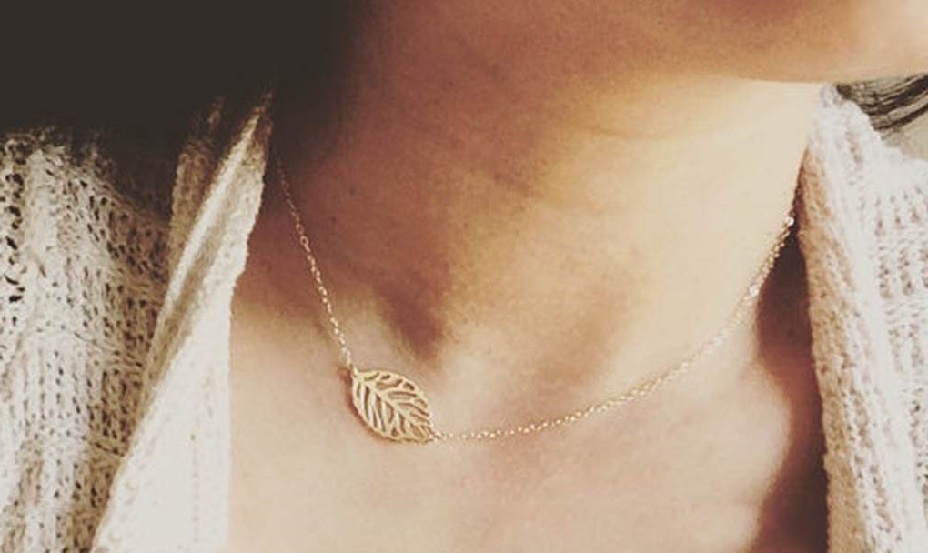 Step 4: After cutting one side of the chain the other side of the chain should also be cut equally to make it short. The excess content of chain is trimmed away. Now the chain becomes small in its length. Next stage is to connect the jump ring and clasp to it.
Step 5: Jump ring has to be added at one end of the chain in open condition. Along with that opening, you should add the jewelry clasp to it. Re-attach all the components to the chain. After attachment jump ring has to be closed facing each other with the help of plier.
Step 6: To the other end jump ring has to be attached but before that extender chain can be joined to it if necessary and jump ring must be closed.
Long-chain can be made short with the help of pliers. You cannot shorten a necklace without cutting it.