Simple ways to reuse of an old canvas
Canvas is an extremely durable fabric used in marquees, oil painting, replacing wooden panels, and etc., Modern canvas is made of cotton or linen along with polyvinyl chloride. Canvas was derived from the 13th century by Anglo-French canvas and Old French canvas. The old piece of canvas art can be refreshed and reused in more than one method.
How to prepare a canvas?
Reuse a painted canvas is preparing your canvas. At first, the whole frame is painted with primer. The flaking or removal of paint may happen if oil over acrylic or acrylic over oil is done. A high-quality gesso (hard compound of plaster of Paris used in sculpture or as a base for gilding or painting on wood) can be used to prime your canvas. Reuse a canvas with a brush along with a layer of gesso and let it dry. This will take about 30 minutes to dry.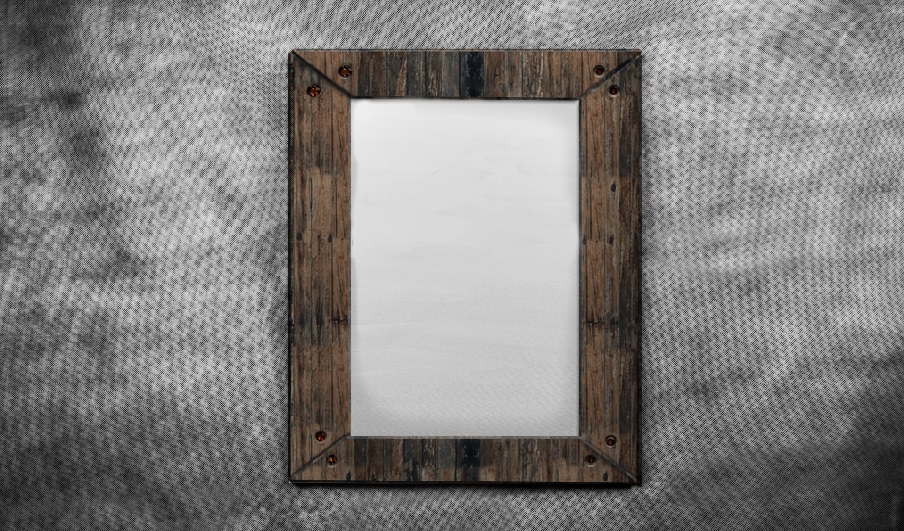 How old canvases are used?
Old canvas can be made reused by handy works. Pentimento can also be done. There are many branches in canvas fireproof canvas, printed canvas, stripe canvas, water-resistant canvas, waterproof canvas, waxed canvas, etc.,
There are some more types of how to use an old canvas. They are painted with crayon, puffy paint, graffiti art, chalkboard, etc.,
Paint with crayon: Simple and homemade handy work. Priming must be done and the color you wish can be applied and reused.
Puffy painting: Puffy painting adds both texture and vibrancy to an item. This is a special type of two-dimensional painting. The important thing in it is, it puffs up when the heat is added.
Graffiti art: Not only in street walls it can be done in old canvas too. It is a rapidly developing art form.
Chalkboard: old canvas from the thrift store can be taken and reused as a chalkboard. By seeing the quality of the frame you must decide acrylic, sand or prime to be used.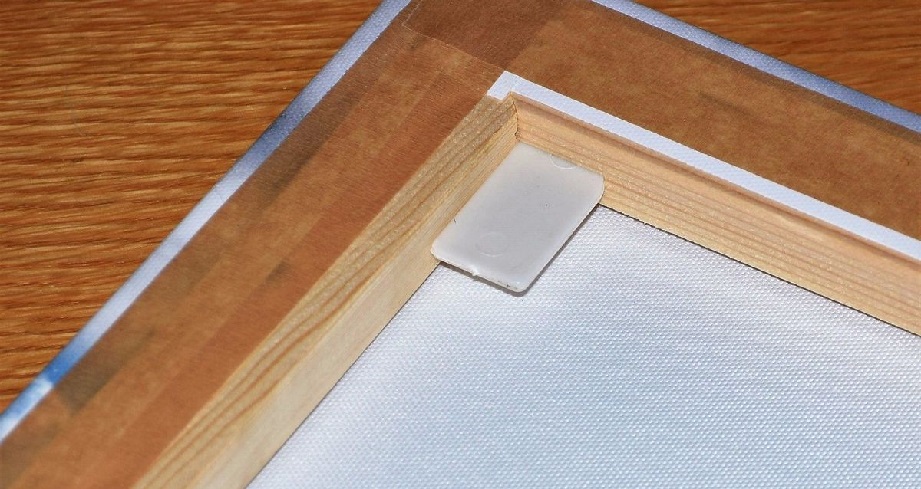 How canvas can be done in clothes?
Scrap off-canvas with a spoon or any other material so hard. Paper towels are placed over the area where crayon is and top of that canvas must be placed. Again packed up with paper towel by reverse, iron is placed on it so that the heat gets in. Then paper towels must be removed.
There are many things available to do with old canvas paintings. There are huge marketable values for it.